HOME BUYING

Find the right new home
The success of your home buying journey largely depends on having team members that you that can trust to
"Get You From Where You are.. To Where You Want to be"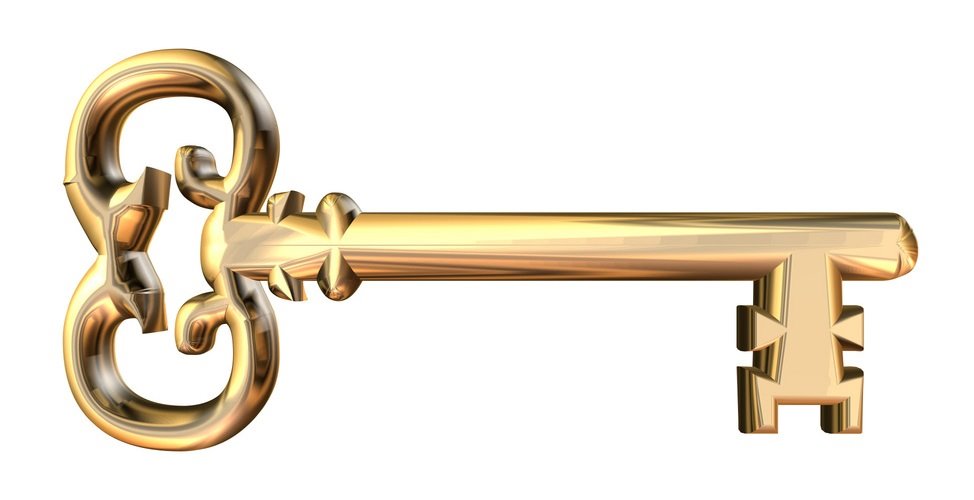 We are committed to providing you with the highest quality service and will provide you with all the best tools, tips, information and expert advice.
UNDERSTANDING BUYER AGENCY - Who does the agent represent?
AGENCY - Each Side is represented
The type of relationship formed between the agent and the client is called a fiduciary relationship.
A fiduciary relationship is one based on trust, because the agent owes the following duties to the client: Confidentiality, loyalty, diligence, accounting and reasonable care.


You have the freedom to discuss the value of properties, negotiating strategies and personal finances with us.


You can obtain our opinion concerning the condition of the property, the effect of improvements, the seller's motivation for selling, and a variety of information which a seller's agent may not provide.


We will make a commitment to make every reasonable effort to locate the property described by you.


Why use us as your buyer's agents..



No out-of-pocket cost:

Our commission is paid from the proceeds of the sale, so you typically don't have to pay anything out-of-pocket to work with us.




23 Years' experience

in helping buyers, local real estate knowledge, and negotiating expertise and skills.




Expert opinions

on a home's condition and price relative to other properties.




We know the questions to ask, red flags to watch for and how to prepare offers in your best interests.



When we represent you, all of our duties are owed to YOU and not the seller!
..Sign up with GEORGE and DANA KENDALL Real Estate Team
and we'll send you all new listings the very the moment they hit the market!
Try our MLS Listing Personal Portal!
CLICK: SEARCH FOR HOMES to search BY SPECIFIC CRITERIA or MAP
Close Tab out of Criteria form to use Map
It's FREE and makes managing your home search a snap!
*THIS SERVICE IS OUR COMPLIMENTARY SERVICE "NO CHARGE" TO YOU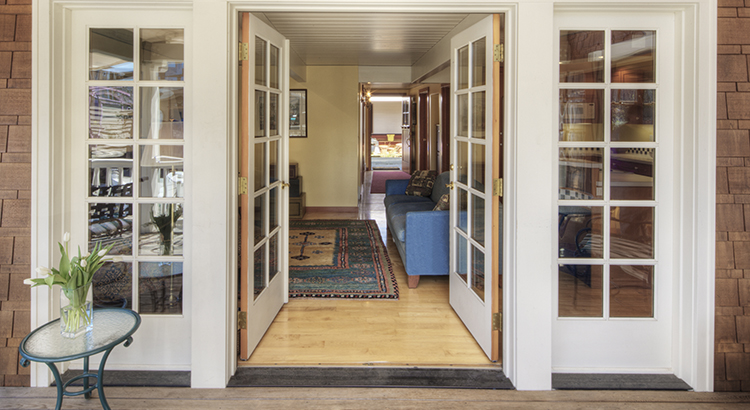 Here you can VIEW Home Details, Photos, Maps, Community Info, and DELETE, SAVE, RANK, NOTE, and easily send us your feedback!
*While there is no obligation to you for the services we'll provide here, we hope you will Contact Us when you have interest in ANY HOME, regardless of what company it is listed with. *Using US as your realtor to buy the home is the only way we are compensated.
Our goal is to make your home buying experience as easy and enjoyable as possible.
CLICK: Dream Home Finder Close the pop up Form to use the Map to search ALL HOME LISTINGS by Area. CALL US to help you with your Own MLS Listing Personal Portal to help manage your search.



Step by step guidance through each process during this important time.




We keep you updated on listings and are available & easy to reach for your calls




We'll send you all listed properties that meet your search criteria the moment it comes on the market



Offer guidance in

Choosing the Right Home




Understand

Property Inspections

and negotiations.




Pre-Approval Guidance

Referral


Touch time line on

Mortgage Calculator to see balance through time






Home ownership is considered one of the most reliable ways to build wealth
and it's a great time to buy.
While buyers still face challenges today, they're not necessarily the same ones you may have been up against just a year or so ago. If you've been outbid or had trouble finding a home in the past, now may be the moment you've been waiting for. 3 New Trends for Home buyers that are Good News



More Homes To Choose From




Bidding Wars Have Eased




More Negotiation Power





Let us assist you in the correct approach toward realizing your goals.



Please Call, Text or Email US Any Time (412) 721-9556
We look forward to discussing your next steps in the buying process and we'll provide you with tools, tips, detailed information and advice according to YOUR time frame.
Thank You for the opportunity to be of service.